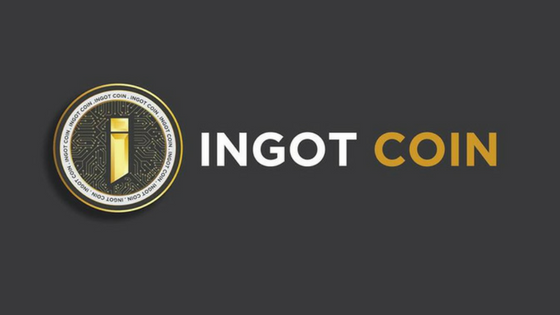 Globally, internet technology has been improving rapidly. This has brought with it a lot of opportunities in all spheres of life. Economically, socially, and culturally, the internet continues to greatly impact on nations, communities, institutions, and the individual.

Today we continue to embrace new ideas like e-governance, e-learning, e-banking, and of course, e-commerce, among others. Lots of opportunities are being created, particularly in the aspect of industrial innovation.

The development of Blockchain technology has brought with it different innovative ways of solving existing problems like exchange of value, e-commerce, monetization of intellectual properties and hundreds more. The reality however is that this kind of revolution which has resulted in the creation of thousands of platforms and applications

This is a post about INGOT platform which is adopting the blockchain technology to provide innovative techniques and solutions to bridge market ecosystems
.
INGOT seeks to be a pioneer in the financial industry providing innovative techniques and solutions to link global markets with global market participants. Being in the financial market since 1993, INGOT Group witnessed firsthand multiple inefficiencies over the years. As technology progressed, the global markets and their efficiency progressed along, providing investors with more opportunities. INGOT continuously works on providing all stakeholders an ever-growing broad range of innovative products and services globally, thus allowing it to gain sufficient expertise to link this knowledge to the new blockchain environment and create an all-inclusive and self-serving Ecosystem
INGOT Coin is the first fully integrated Wallet with a Digital Bank, Brokerage, Exchange, Certifier, and ICO Accelerator. All components are rolled into a single and complete ecosystem, which rewards token holders and consumers for using and contributing to it. INGOT Coin is a decentralized cryptocurrency which provides benefits and discounts within the ecosystem itself. IC will be based on a ERC20 technology.
UNIQUE FEATURES AND COMPONENTS OF INGOT PLATFORM.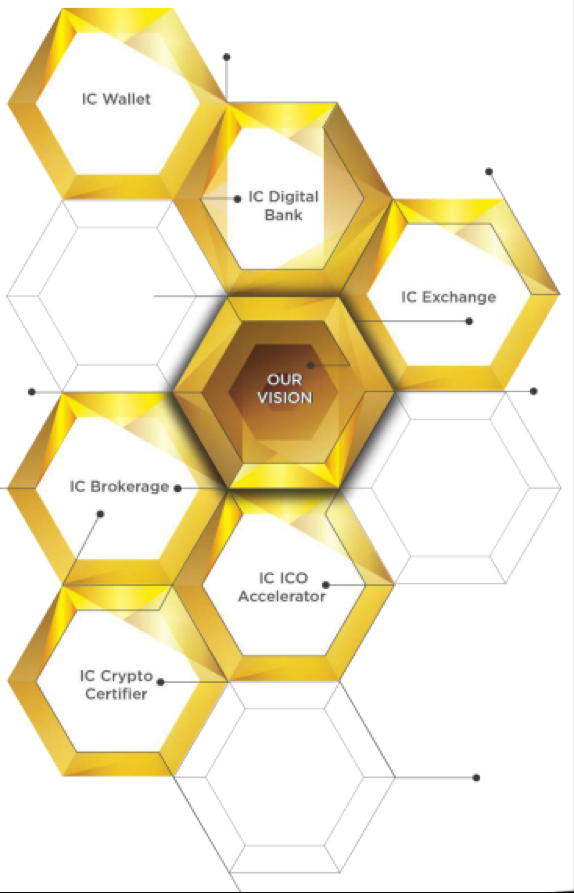 1. IC Wallet- IC Wallet will be working as a custodial for all crypto holders in our ecosystem. The wallet will ensure multisignasture and cold storage systems to create a secure environment for all stakeholders.
2. IC Exchange- IC Exchange is a single platform offering two venues, our ICO platform, and the full fledge all-inclusive exchange. The exchange will be listing major coins and newly issued ICOs. Moreover, the Exchange will enable trading the current financial instruments: ETFs, futures, commodities, and fiat facilitated by the Ecosystem's Brokerage, Bank, and Wallet.
3. IC Brokerage- IC Brokerage creates a hub of liquidity, efficient market pricing and access to all financial products, ranging from fiat currencies to international equities, and from commodities to ETFs.
4. IC Digital Bank- It will provide 24/7 automated payment processing with high-level web-based custodial services managing the IC Brokerage and IC Exchange duties along with day-to-day online services such as e-payments, current accounts and savings accounts handled by debit cards. The IC Digital Bank will provide fund management for all interested stakeholders.
5. IC Crypto Certifier- It aims to empower market participants, through delivering industry-leading certifications in crypto markets. Webinars, seminars and expert blogs will have a swift and direct impact on raising awareness and knowledge about cryptocurrency.
6. IC ICO Accelerator- It is a boutique specialized in assisting blockchain projects to issue their ICOs, the boutique ours professional services for supporting ICOs creation through collaboration with advisors, law firms and specialized marketing companies, all the way to listing successful ICOs on the exchange.
TOKEN SPECIFICATIONS.

The token will be both utility and security token. The Exchange will charge a preferred rate on all transactions paid by our coin, compared to payments done by other major cryptocurrencies or fiat currencies. INGOT will distribute coin dividends once the company is mature and profitable. This increases the attractiveness of the coin in the initial phases and in the long run. The maximum number of tokens that will be distributed will be 120,000,000 IC. In case tokens were not all sold once all the ICO ends, all unsold tokens will enter a burning program as per the smart contract.
Ticker: ICC
Type: ERC20
ICO start date: July 1
ICO end date: August 11
Hard Cap: 90,000,000 USD
Minimum contribution size: 100 USD
Total supply: 120,000,000 IC
Price: 1 IC = 1 USD
Accepted purchase: USD, ETH, BTC, XRP, and other cryptocurrencies.


THE INGOT ROADMAP.
Q3: 2017:
Explore the current financial sector threats. Identifying the problems of ineffective management, which is not transparent, raises the limits of fundraising and liquidity.
Q4 2017:
Analysis of the extensive use of block chain technology
Working too hard to find a unique solution will provide a complete solution for all financial sector stakeholders.
Q1 2018:
Business Model and Financial Feasibility Study
Complete a fully integrated business model that integrates digital banking solutions, electronic wallet, brokerage and exchange functions, and provides encryption certificates and ICO acceleration capabilities.
Q2 2018:
Analysis of mechanisms to provide a complete ecosystem for the implementation of all regulatory, stakeholder and market participants in the financial sector.
Released bounty program
A detailed bonus program has been launched to raise awareness of this innovative ecosystem from multiple media.
Q3 2018:
ICs can be sold for a limited time.
Q4 2014:
IC Wallet Live
Wallets with the highest security standards provide fast and smooth delivery services. This wallet can hold a variety of content from currency to currency before encryption with existing assets.
Q2 2019:
IC Digital Bank is open to business.
A fully licensed bank will provide a variety of financial services such as current account, electronic payment, fund management and parenting tax.
Q3 2019:
Complete ecosystem components

THE TEAM MEMBERS.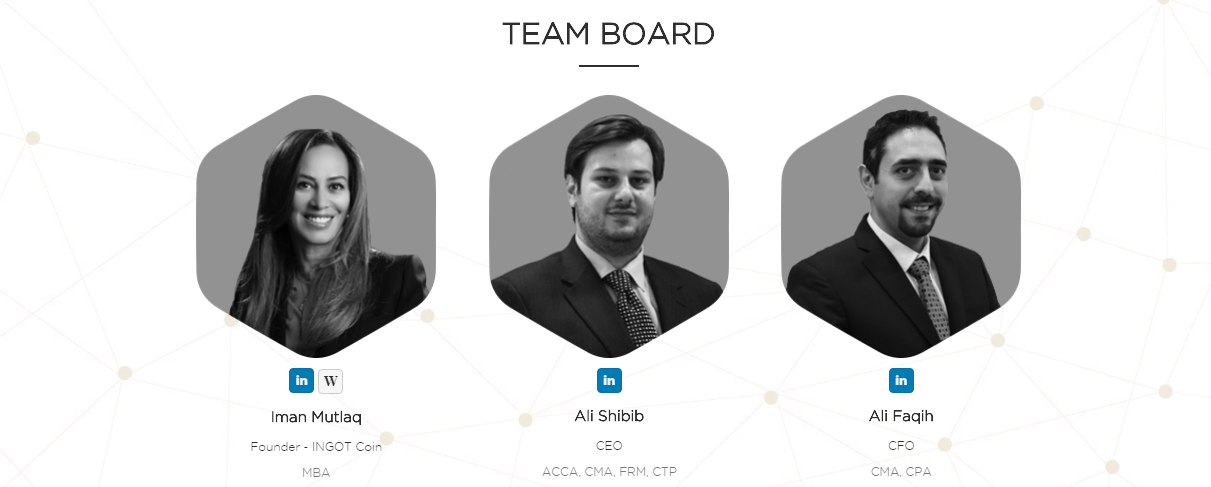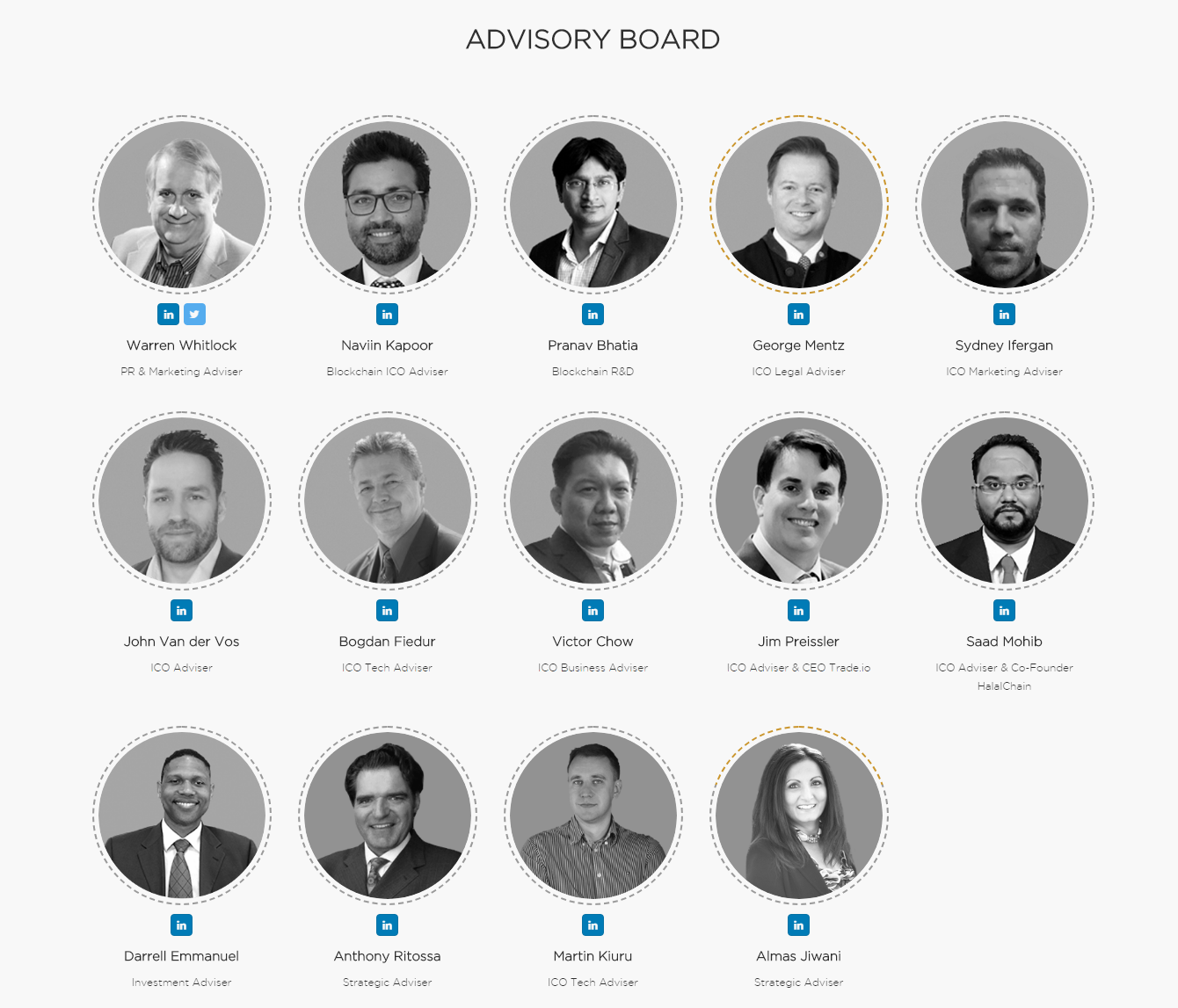 For more detailed information, visit:
Website:
https://www.ingotcoin.io/
White Paper:
https://www.ingotcoin.io/documents/en/white-paper
. pdf
Twitter:
https://twitter.com/ICOINGOT
Facebook:
https://www.facebook.com/ICOINGOT/
Telegram:
https://t.me/INGOTCoin
Written originally by
https://bitcointalk.org/index.php?actio ... ;u=1967323